Phyllis Mate, M.A., President of the Board, co-founded the NVA in 1994 and was our executive director from 1996 through 2011. She continues to serve as the editor of our newsletter and collaborates on major projects with our current executive director.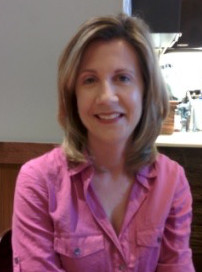 Lisa Goldstein, M.S., joined the NVA as executive director in early 2014, after 20 years of increasing responsibility at the American College of Obstetricians and Gynecologists. Her mission is to represent the needs of all women with chronic vulvar pain and related conditions.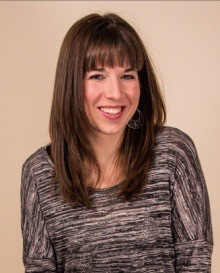 Michelle Living, a part-time staff member, serves as director of support services. Her major responsibility is maintaining an efficient support network, and selecting new volunteer support contacts. Additionally, she assists the executive director by overseeing research grant submissions, sending e-blasts, and making website changes.